The military conflict in Ukraine and its consequences have led to a suspension of operations by many global producers of pet food and veterinary products and serious problems with logistics. The current crisis has resulted in a significant increase in prices for most pet product ranges available in Russia and considerable shrinkage of these ranges. Experts believe that fully fledged import substitution may take more than a year, and the process will not be simple. The problems began in March 2022, when demand soared five-fold, while pet food orders more than doubled in annual terms. This was mainly due to a serious risk of an almost complete suspension of supplies of most pet products imported into Russia from abroad and a shortage of these products in the local market. This is despite the fact that, as of now, no direct sanctions have been imposed on the Russian pet supplies market.
Eugene Gerden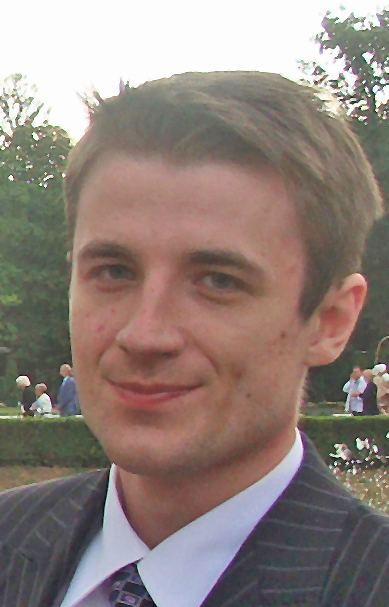 Eugene Gerden is an international freelance writer from Russia who specialises in covering different industries. 
Fewer imports of pet products
Kirill Dmitriev, president of the National Association of the Pet Industry (NAZ), said in an interview with the Russian business paper Lenta that in reaction to the hostilities in Ukraine, many global manufacturers of pet products simply refused to supply their products to Russia. One such company is Nestlé Purina. Lea Drusio, the company's corporate communications director for the Central Region, said that her company has drastically reduced its portfolio in Russia since the beginning of the war in Ukraine. Another global player, Mars, has also limited its activities in the country and suspended advertising and investment in Russian projects. Still, most global pet product manufacturers have not reduced their deliveries, although delivery times have increased significantly due to logistical problems and internal restrictions, as confirmed by Tatyana Kolchanova, director of the Russian Union of Pet Business Enterprises (SPZ).  
The range of pet products, primarily imported pet food, was reduced even before February 2022. This was due to the tightening of the requirements of Russian veterinary regulator Rosselkhoznadzor for the import of foreign pet food, which led to an overall decline in imports to around 110 000 tonnes in 2022 as compared with 144 000 tonnes a year earlier. According to Kolchanova, the main problem currently is related to the lack of products in the super-premium, dietary and specialised pet food segments…