Globally, the pandemic has caused one of the biggest shipping crises in history. Around 80 per cent of the goods consumed in the world are transported by sea, according to estimates by the United Nations Conference on Trade and Development. Several factors have combined to affect the flow of supply chains for industrial production, bringing them to a truly critical point. The so-called "container crisis" means that there is little space available to move supplies from the world's largest manufacturing countries, such as China, Korea, Taiwan and Vietnam, to the West. This crisis is closely linked to the Covid-19 pandemic that continues to affect economies around the world today, due to strict sanitary measures to control it. All this also affects the pet food industry worldwide and in Latin America.
Due to its climatic conditions and soil fertility, Latin America is an ideal place for the development of the food supply sector, both for human and animal consumption. Today, the Latin American pet food market is led by global players such as Mars, Nestlé Purina Petcare and Hill's Pet Nutrition. However, the region also includes a large number of smaller pet food manufacturers.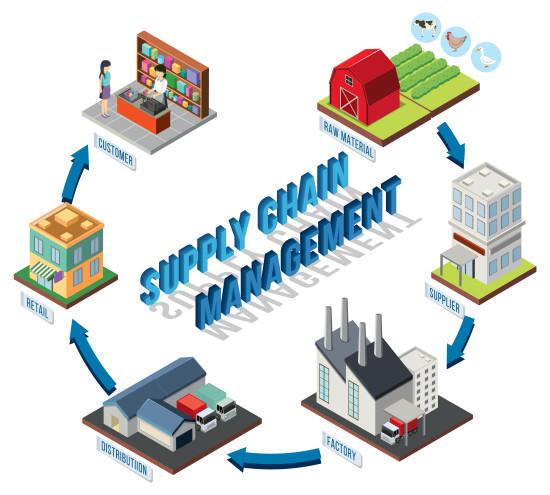 Access to raw materials
Corn, wheat and soya beans are the main ingredients in many pet food products. As the global economy recovers from the pandemic crisis, demand for these commodities will increase, putting some pressure on international prices for these inputs. However, many agricultural companies in the region are prepared to take advantage of the benefits of an increase in raw materials, which will even allow them to expand their crops. This is a complicated scenario, since at the same time the prices of basic products for agricultural and livestock production, such as fertilisers and animal feed, have also increased, which poses a certain risk to the ability of Latin American farmers to guarantee the world's supply of basic foodstuffs.
Brazil, Latin America's leading economy, ranks as the largest producer of supplies for the food industry in the region and internationally and this could help fill the gaps left by Ukraine in corn supply (due to the conflict with Russia). Brazil is the third largest soya bean producer in the world after the United States and China.
In an interview published by Bloomberg magazine, Grant Reid, CEO of Mars, talked about how their entrepreneurial vision has made them confront the supply chain crisis: "When we come to a country, we set up manufacturing plants and secure the production of raw materials in those countries. We make most of our products for the US in the US. Most of our products for Mexico are made in Mexico. We have generated great opportunities not only for our associates but also for our supply base and those places where we participate."
Carlos Romano, president of Nestlé Purina Petcare for Latin America and the Caribbean, said in an interview with El Heraldo de México that over the next four years, the company will invest one billion dollars to put into operation new factories in Latin America. "We consider how close the production site is to the demand, but also that there is access to raw materials: chicken, pork, cattle and grains," commented Romano, emphasising that Mexico is a clear prospect for future growth.
Price versus value added
The pet food industry in Latin America is characterised by the dominance of the leaders (mentioned above) and many smaller brands competing with lower prices. Although there is a large customer base willing to pay for cheap food, large transnationals and some regional brands may prefer to focus on the growing consumer base that appreciates value-added pet products. This is because the segment may become an increasingly attractive niche in the coming years, in a market that is opening at a dizzying pace driven by "millennials" and "generation Z" creating multiple business opportunities in the region. Unlike the global leaders, the small brands that manage to survive in such a complicated and competitive scenario are those that can adapt to a business model allowing them to form alliances with other local producers to machine and supply the necessary inputs to offer a product at a competitive price and quality.
Diana Mercado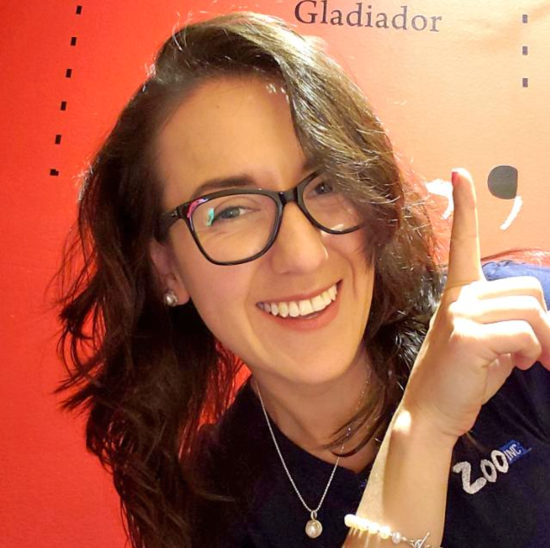 is CEO of Zoo Inc. Agency, a marketing and communications agency for the pet food industry.
Canem Basis is a new brand of dog food, originally from Jalisco, Mexico. It has been increasing its market share in the regional market by having a well-structured marketing department, knowing its ideal customer and improving communication with the customer through its social networks. It even has its own app and has opened a new distribution network, where it is not limited to the end consumer but backs distributors in addition to having attractive points of sale with affordable prices. As mentioned on its website: "Our extensive experience in animal nutrition has allowed us to perfect our formula to offer a complete food with a delicious aroma and flavour at an accessible and fair price". Canem Basis kibbles are produced by a regional maquiladora, Eco Feed, using an advanced manufacturing process and natural ingredients which guarantee complete nutrition based on principles of safety and sustainability.
Local producers
Small Latin American producers could address the supply chain crisis by establishing a strategy of producing a substantial proportion of key goods within the region and replacing large plants serving global markets with a network of smaller, geographically proximate factories. On the other hand, it will help to adopt new technologies leveraging platforms that support applied analytics and artificial intelligence to enable them to reduce their costs. Many of these advances also present an opportunity to make factories more environmentally sustainable. Small regional companies must be flexible enough to protect against future shocks and think beyond short-term survival by developing long-term resilience in their value chains to manage future challenges. Risk response should become an integral part of their regular protocols.