The decision of the competition authority announced in March seems likely to bring the months of wrangling over the merger of Arcaplanet and Fressnapf to a close. Now operating around 500 stores, the new group will duly reshape the Italian pet supplies market and contribute to its further consolidation.  
The competition authority, AGCM, justified its ruling that the new Arcaplanet Group must shed up to 70 of its stores with the argument that the merger between Arcaplanet and Fressnapf could jeopardise competition in the pet supplies sector. The stores to be relinquished are located mainly in northern Italy.  
Only days before the AGCM's detailed explanation of its decision appeared in the latest bulletin, Fressnapf had reported the fundamental approval of the competition authority on its website (Maxi Zoo Italia and Arcaplanet form new Arcaplanet Group), but without giving any further information. Fressnapf had only announced the integration of its 144 Maxi Zoo stores in Italy into the network of the Italian specialist retail group Arcaplanet.
New CEO
A few days after the competition authority gave its final decision, the Italian trade magazine Pet B2B reported that Michele Foppiani, founder of Italy's leading pet store chain Arcaplanet in 1995, will leave the retailer. Foppiani was CEO of Arcaplanet for a number of years and played a significant part in the growth of the chain, which has nearly 400 stores. He is well respected in Italy and will reportedly take a leading appointment in the food retailing sector in the future.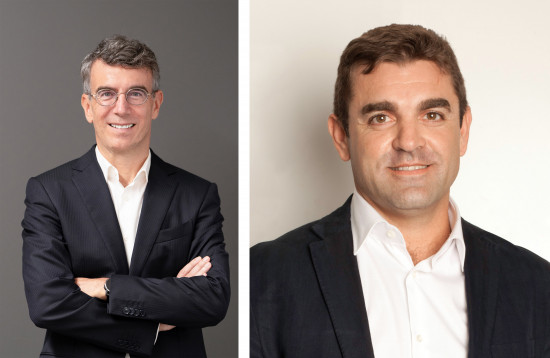 Arcaplanet has appointed Nicolò Galante as chief executive officer (CEO) and Alessandro Strati as chief financial officer (CFO). Prior to joining Arcaplanet, Galante held the role as COO and as CEO of the department stores at the Central Group in Thailand. He was also president of central retail at this company. Strati was previously CFO at illy Caffè. In his 25-year career, he filled the position of CFO in Fila and Moleskine. He has a wealth of experience in finance, M&A and capital markets, according to Arcaplanet.