Curli AG is the brainchild of two real outdoor market experts, both with a background in winter sports. They came up with the idea of applying their extensive knowledge of functional alpine sports gear to harnesses for dogs. One of the two is company founder Mark Zimmermann. He established the firm in 2010 and is responsible among other things for product design. The second driving force behind Curli is Roland Primus, whose main focus is strategy and the processes required to implement it. The inspiration for creating the company, however, is reported to have come from Mark Zimmermann's dog Kylie.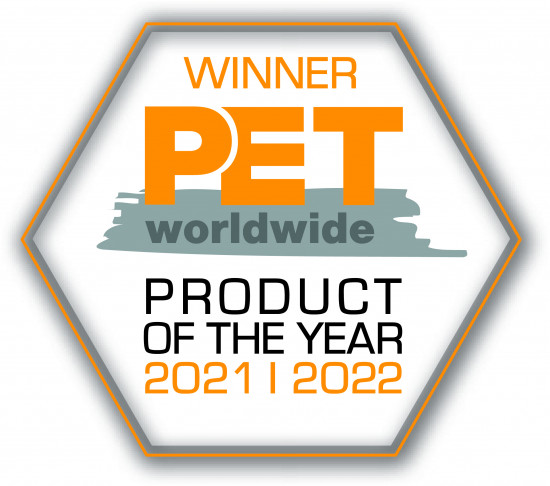 A dynamic company operated according to lean principles, Curli is based in Cham in the canton of Zug. It employs just eight staff and knows that anyone engaged in mountain pursuits or walking has to be able to rely 100 per cent on the gear they take with them. "It is this reliance that sets Curli products apart from the others," is the company's confident assertion.
Designed in Switzerland
For the Swiss dog accessory specialist, a well-made harness is the safest and most friendly way to control a dog. Curli only aims to offer harnesses, therefore, that combine excellent quality with innovative features and ergonomic design on the basis of extensive field studies carried out with dogs of every shape and size. The company emphasises that all of its products are subjected to a stringent in-house research and development process based on the latest veterinary findings. Each new design is tested by the company's own panel, which includes a number of dogs.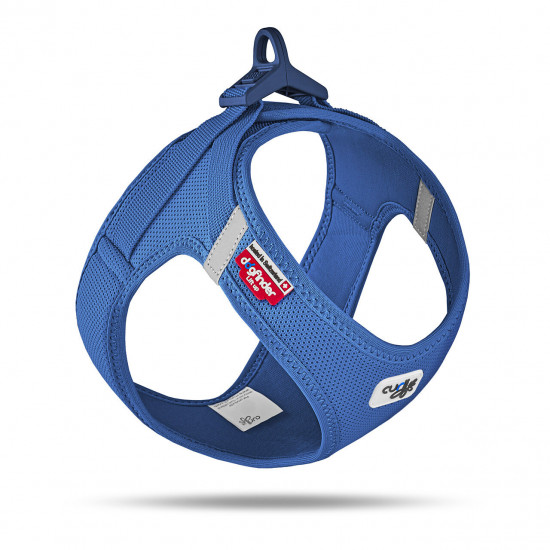 This helps to ensure the perfect fit for any breed. "We work very hard to find the correct sizes, as this is critically important," explains Felix Freiinger, marketing and sales coordinator at Curli. "A well-fitting harness is not only more comfortable for the dog, because it slips and chafes less, but it also helps the owner to control the dog better and to communicate with it more closely." Curli spends a lot of time on every detail, whether this is a reflective element or padded buckles to reduce pressure. Only when the product management in Switzerland is entirely finished are the designs sent to manufacturing partners in China.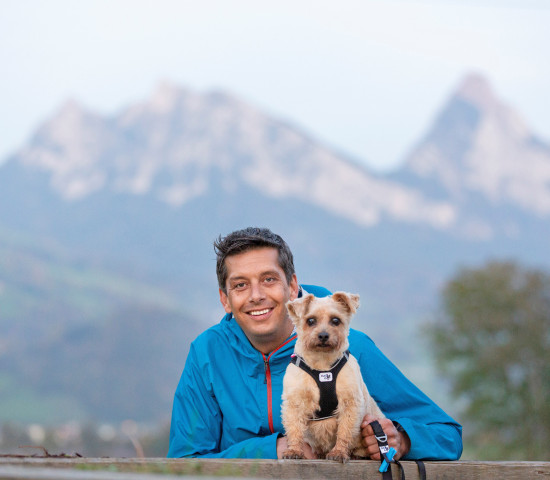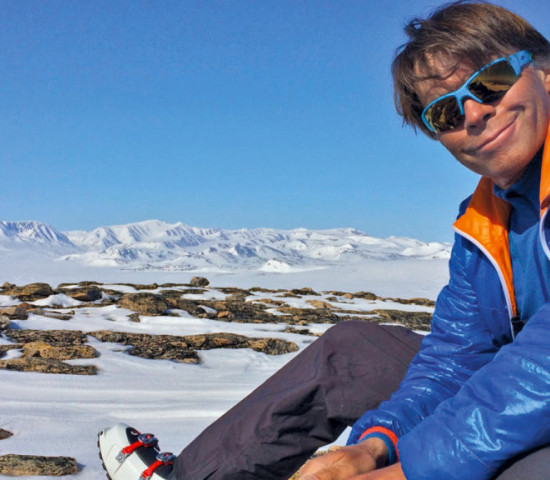 Curli has worked closely with these since it commenced operating and says it can rely entirely on them.
Curli's logistics planning is as precise as the design of its products. Order picking, storage and dispatch of the products take place at a logistics centre close to Duisburg. As well as two other warehouses in the USA and Turkey, another internal depot is operated in Switzerland. Since the company generally takes care to maintain sufficient stock for at least the next nine months, Curli has always been able to deliver, even during the pandemic, according to Freiinger. With regard to Covid, sales have increased at Curli by approximately 200 per cent since the onset of the pandemic, which is attributable primarily to the increased canine population.
"
WE WORK VERY HARD TO FIND THE CORRECT SIZES,AS THIS IS CRITICALLY IMPORTANT.
The Swiss company is currently exporting to 32 countries, including foreign destinations such as Canada, South Africa, the Middle East, Colombia, Japan and New Zealand as well as the key European markets. Curli has a closely interlinked network of distributors with which it has a close and trusting working relationship. After working hitherto with smaller distributors in the USA, it has recently acquired a partner, King Wholesale, which can supply the entire United States.
New generation of harnesses
"We were very pleased to be able to meet many of our business partners in person once again at Zoomark International in Bologna," said Freiinger. He enjoyed the sole physical international trade show of the year, at which the company had its own stand. To demonstrate their innovative skills, the Swiss presented a world first in Bologna: the Vest Harness curli clasp, which heralds the next generation of harnesses. "In addition to its improved ergonomic features, we have succeeded in further reducing its weight considerably as well as optimising the traction distribution," explains Freiinger. The core element of the new product is the patented buckle, which Curli says makes it even easier to close the harness and attach the leash securely to it.