Almost 114 million cats were believed to be kept as pets in Europe in 2021. With 12 million cats last year, around 4.1 million more than in the previous year, the United Kingdom is on course for a record increase in the number of cats in private households. This is confirmed by figures from the European manufacturers' association Fediaf. According to these figures, the number of cats has increased in almost all European countries. Surely this should be a cause for celebration?
At the Belgian trade fair Anido at the beginning of September, however, several manufacturers were unanimous in reporting that the price sensitivity of consumers in the pet supplies trade has also increased significantly in recent months. The reason given was the sharp rise in the prices of many pet food products. Discounters and online shops are profiting from this situation. The pet trade, which has gained more than most other distribution channels in the last two years during the pandemic, is under pressure because of this. Retailers have no choice but to put the price back at the centre of customer communication and to present their exclusive brand portfolio as an interesting alternative for the consumer. Brand manufacturers must make an effort to maintain their market position, which has recently become stronger.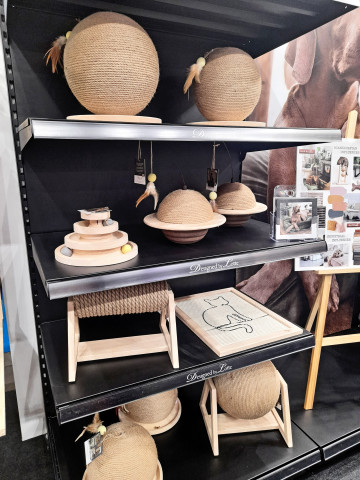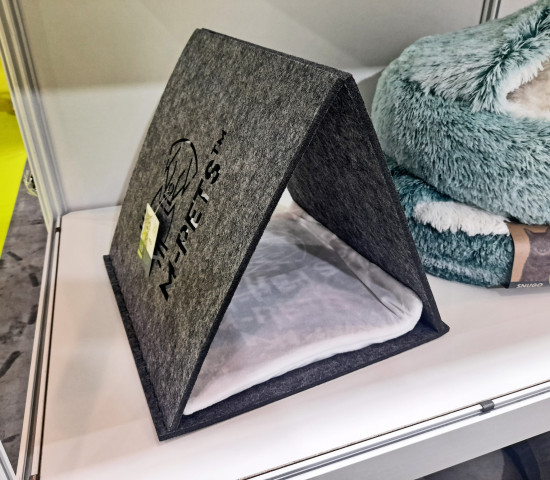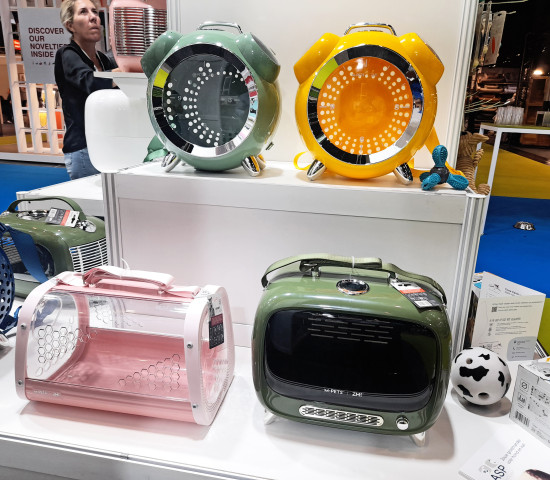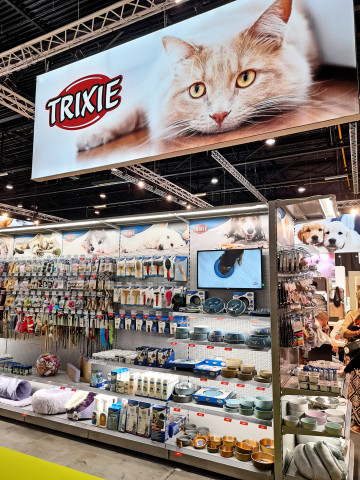 Focus on naturalness
Let's go back to the Anido trade fair, which is traditionally very strong on the cat theme. Natural materials, dignified colours and as little plastic as possible were the most common features of the new ranges. Manufacturers also reported that they are concentrating more than ever on European sources for the purchase and production of their products.
The reasons for this are certainly to be found in the still problematic supply chains. For example, one wholesale company, which did not want to be named, reported in confidence that it had lost a high six-figure sum in the already legendary container ship stuck in the Suez Canal because the products for cats on the ship could not be delivered on time to large specialist retail chains. With new manufacturers in Poland, Scandinavia…