The American Pet Products Association (APPA) and Pet Industry Distributors Association (PIDA) hosted the pet industry's premier event in Orlando, which featured a show floor spanning 269 500 net square feet (more than 25 000 m2) of exhibition space. Total buyer attendance reached more than 5 400, with 52 per cent of buyers representing first-time show attendees. Multi-unit retailer pet boutiques were the largest registration group, alongside an increase in attendance from mass market variety retailers. In addition, Global Pet Expo experienced the return of international buyers, reporting a 49 per cent increase in buyer attendance from the UK compared with 2020.
Almost 2 700 booths
The show presented 722 exhibiting companies and 2 695 booths filled with the latest and greatest in pet product innovations, many of which made their debut at this year's event. The New Products Showcase garnered over 700 new product submissions, with winners announced during the Best in Show Awards presentation.
The 2022 Global Learning Series delivered more than 40 sessions with inclusive learning pathways for retailers, distributors, exhibitors, and special interest groups. Sessions were held by inspiring, experienced speakers and subject matter experts, providing actionable takeaways for business growth and success in today's climate.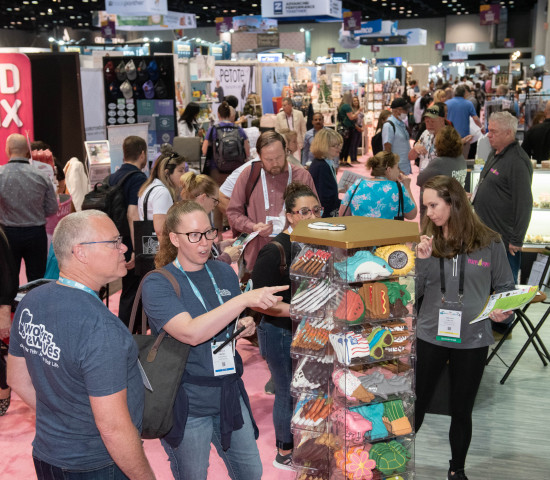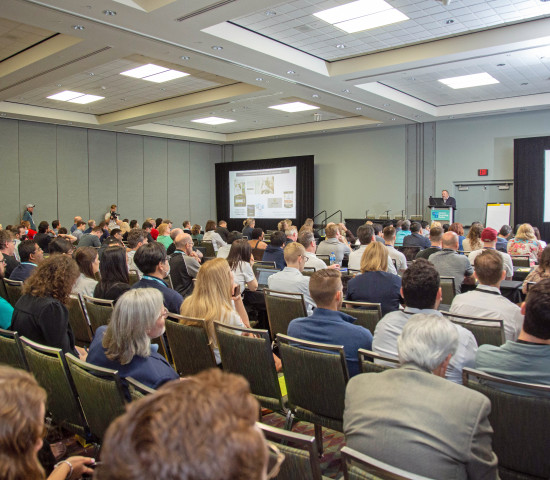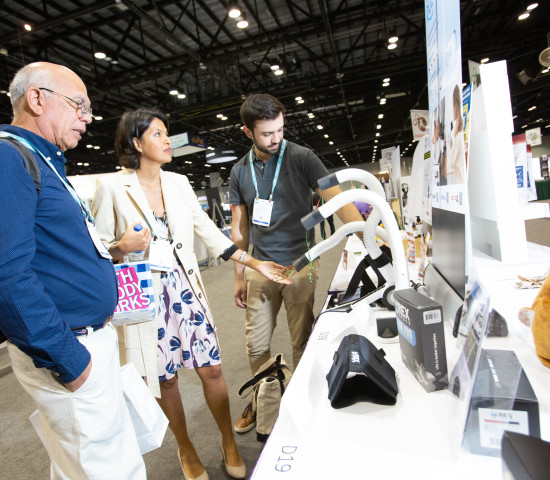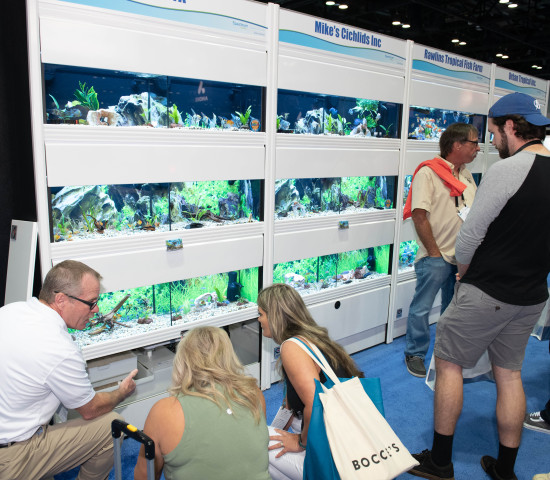 Smaller decline in attendance
In addition, Global Pet Expo received national media attention from outlets interested in sharing the latest pet trends and products with their audiences. Total registered press members exceeded media registration from the last in-person show in 2020, with 235 representatives from national consumer outlets, pet industry trade magazines, business and financial publications, social media influencers, bloggers, broadcast media and more.