Arden Grange is an independent family-owned company established in 1996 by dog enthusiasts and breeders Graham and Wendy Stephens. The company is based not far from Brighton in the south of England and specialises in premium pet food for dogs and cats. Following the takeover of the pet food producer – the transaction is still subject to approval by the authorities – the Arden Grange brand is expected to be developed separately under the umbrella of Alpha Pet Ventures. Distribution in the UK will be aided by the digital expertise of Alpha Pet, while distribution of the brand in the German-speaking countries will be expanded via the Alpha Pet subsidiary Premium Pet Products and its offline marketing team.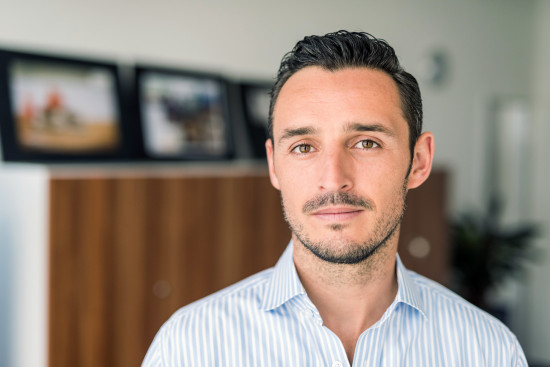 Springboard into the UK market
While Alpha Pet is well positioned online and generates over 50 per cent of its sales directly to end customers (D2C), Arden Grange displays great potential for expansion of its currently small D2C share. This was the message communicated in a press release covering the acquisition of Arden Grange. Marco Hierling, founder and managing director of Alpha Pet Ventures, said: "Arden Grange is a strong, well-positioned premium brand for which we perceive great potential, not only in the UK but also in the German-speaking region.
"
Arden Grange is a strong, well-positioned premium brand.
Through our digital know-how in particular and direct end customer access as well as via our marketing team in the German-speaking countries with access to over 13 000 points of sale, we can have a strong input into growing the brand further. By acquiring Arden Grange we consolidate our position as a leading digital platform for premium pet food in Europe. We will build on the existing, long-standing supplier and customer relationships in the UK and look forward to expanding these further in the next few years."
Wendy Stephens, co-founder of Arden Grange, comments: "Together with my late husband Graham, we established the Arden Grange brand 25 years ago to offer a high-quality, nutritious dog food to rival the dog food offering of the big manufacturers. Arden Grange's claim of 'nutrition without compromise' demonstrates this clearly and we have remained true to this throughout. We have been able to create a large and loyal customer base in the UK in this way for Arden Grange."
Emma Stephens, daughter of Wendy Stephens and managing director of Arden Grange, says: "The high quality and innovative recipes have enabled us to establish the brand successfully in the premium market and make it one of the most popular dog food brands in the UK. With the team of Alpha Pet, I perceive great potential for expanding the brand further, not just nationally but also internationally. I am convinced that together we can fully exploit the potential of Arden Grange."