What we asked
1 How are the international markets for wet and dry food and treats developing from the company's perspective?
2 What challenges currently face the company as a dog food manufacturer, especially in terms of supply chains and raw material   availability and prices?
3 How do the trends and developments in dog food differ in the different countries?
Timo Pärssinen, board member, Vafo Group (Czech Republic)
1 The international pet food market is looking strong. It seems that the COVID-19 epidemic boosted the amount of new puppies and kittens being registered. For example, in Finland, where Vafo Group is building a new dry food factory, 2021 was the first time in history when there were more puppies being registered than new babies being born. Comparing different product categories, it looks like wet food is experiencing the strongest growth now. However, all the other edible categories are performing well too. In the past, consumers fed their dogs and cats either with dry or wet food, but now mixed feeding is becoming very popular. Especially with dogs, wet food is used to provide variety in feeding and as a topper to improve the palatability of dry food. In treats and chew bones, consumers are moving towards EU-made products, as manufacturers are investing more and more in production capacities and new technologies. At Vafo, for example, we are investing in multiple treat and chew bone projects. By the end of the year, we will be ready to launch freeze-dried production and will have substantially expanded our chew bone capacity.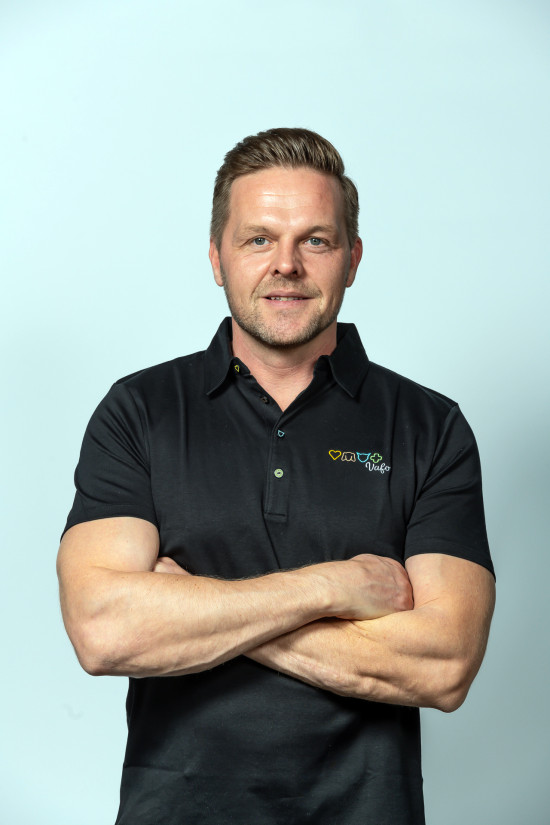 2 As with human food, the pet food industry is also suffering from high inflation and limited availability of raw materials. We see that there is no stability to be gained before the Ukraine crisis is resolved. Therefore, we now need to just wait and see how the geopolitical situation develops. We have worked with different scenarios to be prepared in this rapidly changing business environment. These scenarios are related to securing energy and the supply of raw materials.
3 We see that local production is one of the biggest trends alongside humanisation. In times of crisis, consumers tend to prefer local products and want to support the local economy. Our new dry food factory in Finland is a specific answer to this. In addition, having the production closer to consumers significantly reduces CO2 emissions, because the final goods do not need to be…