Wow's striking design catches the eye straight away. "Bright colours, cute dogs, trendy lettering – the look and feel of the brand are perfectly in tune with the times," says Petco founder Katharina Miklauz confidently. She knows that this makes it easy to position the attractively presented products on the shelf. But the bottom line, as always, is whether this positioning can be maintained and whether the customers accept the product.
The dog is ultimately the customer, and so the key factor for pet food brands is whether the contents live up to the promise on the packaging. Even the most attractive packaging is worthless if the food is not well received by canines, and so both aspects of products manufactured by the Austrian family firm are tailored to the high demands of the consumers.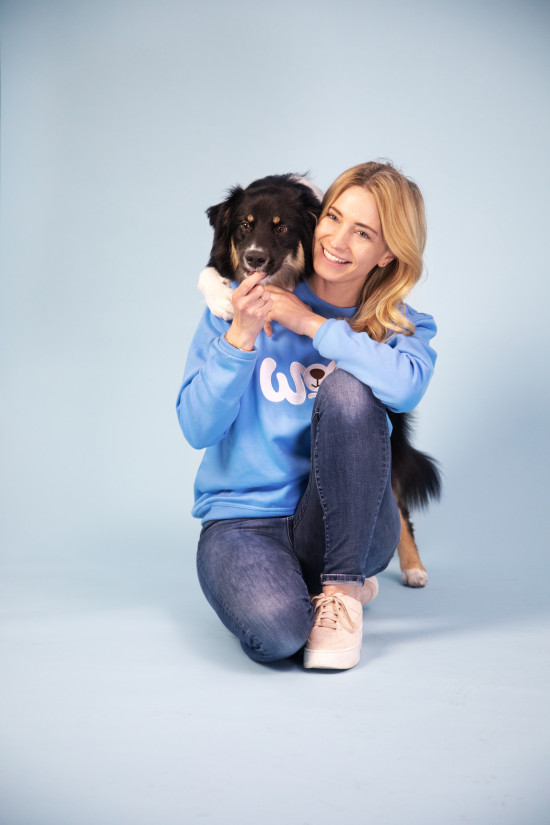 Natural, regional products
In Wow meals, ingredients of the highest premium quality are combined to produce complete meals conforming to Fediaf criteria. These are well accepted and tolerated by dogs. The declaration on the packaging offers precise details of the ingredients. Wow is manufactured in Austria using preferably regionally sourced ingredients and contains no grain, added sugar or pork. "As well as the high-quality moist and dry food, the Superfood Soft treats are especially popular," adds Katharina Miklauz. Despite their soft texture, the treats contain no glycerine, with the consistency being controlled by a specially developed drying process.
"All products are fully available – there are no supply issues and thus no empty shelves or empty dog bellies," says Katharina Miklauz.