New products in the sector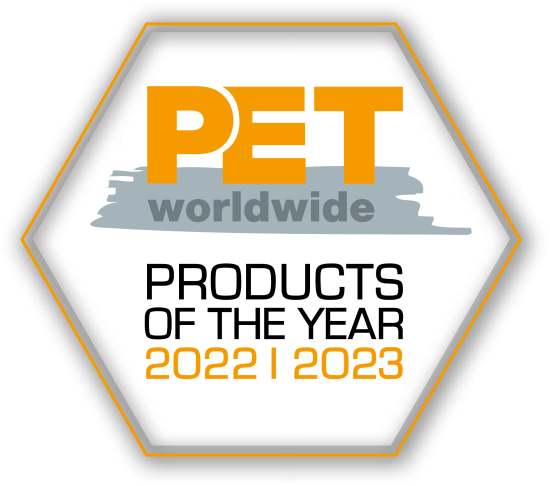 Here on the website, the current issue of the PET worldwide trade magazine focuses on the most interesting new products of 2022/2023. The editorial team of PET worldwide now wants to know which of the products featured here impressed you most.
Pet product retailers and wholesalers have the opportunity to vote for their favourites in an online poll. The poll opens with the publication of the new products in the print issue of PET worldwide and closes on 3 April.
Voting takes place exclusively on the website.
Only people working in the pet product retail and wholesale trade are invited to take part in the poll. This ensures that a detailed and realistic picture is obtained of the potential of the individual products and of their success at the point of sale.
Win a wine package: Dähne Verlag will enter all participants in the poll into a draw for an exclusive package of six bottles of wine from Germany.
Have a look at all products in detail (click on each product picture).